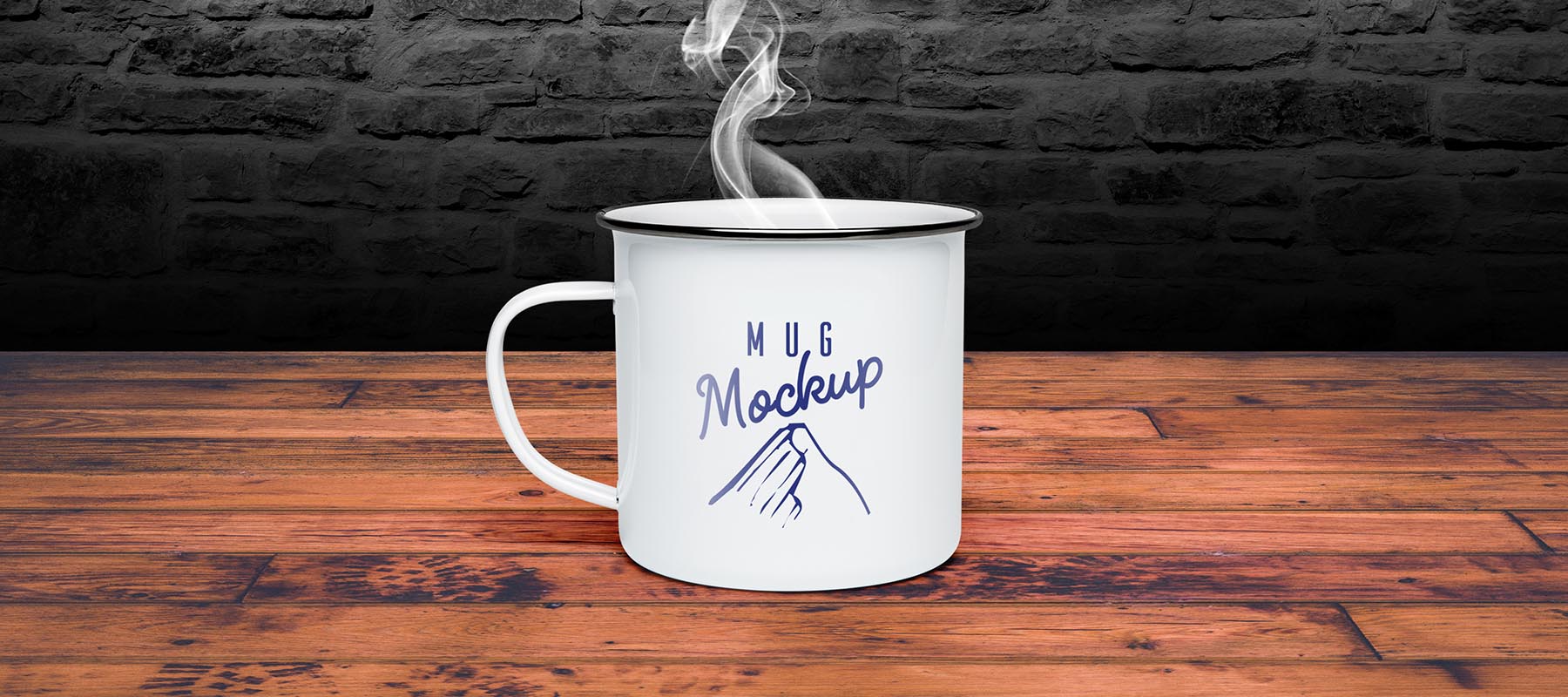 Free Tin Mug Mockup
Mockupslib.com is proud to announce the first freebie of the site. A Tin Mug with a awesome background. Download it and share it!
Features:
Great Quality
1 Can/Tin Mug
1 . psd File
What to do:
1 – Change the color of the mug;
2 – Change the logo/design of the mug;
3 – DONE!!!
Enjoy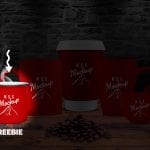 [luv_button target="_blank" size="" icon_display_effect="btn-icon-default-left" color_scheme="default" href="http://adf.ly/1kh2w9″ text="Download" icon="fa fa-arrow-circle-o-down" only_border="false" design="{'margin-top':",'margin-right':",'margin-bottom':",'margin-left':"}"]
[luv_button target="_blank" size="" icon_display_effect="btn-icon-default-left" color_scheme="custom-color" href="http://adf.ly/1khDOM" text="Download Mugs Set" icon="fa fa-arrow-circle-o-down" only_border="false" design="{'margin-top':",'margin-right':",'margin-bottom':",'margin-left':"}" color="#47dde6″ background_color="#001822″ border_color="#001822″ hover_color="#51fb9e" hover_background_color="#001822″ hover_border_color="#001822″]